Look fabulous over 50...
I'm a health coach, and I show women Over 50 how to become champions for their own health, so they can feel fabulous, young and energetic. Do you know anyone over 50 who is ready to look and feel fabulous?
Double Your Energy...
While my expertise is largely centered around the health of women over 50, I also assist busy professionals discover how to Double their Energy. Do you know any professionals who want to double their energy right now?
VegUcan establish great habits that will serve you for life!
Testimonials
"This program will truly change your life! I embarked on this journey hoping to gain a better understanding of how to improve my lifestyle habits and to maximize my health to be my best self. This program far succeeded my expectations and I could not be happier with the results . Cheryl is Awesome! She walks you through step by step and meets you where you are in your life and tailors it to your specific goals. After each session with Cheryl you will see another success and be eager for your next journey for the following week. I found it helpful to focus on small goals and changes initially which before I knew it were a part of my daily routine. This is not a fad diet but rather a life change! Having Cheryl made it feel like I had a partner on this journey to not only hold me accountable, but to continue to encourage me and motivate on the good and bad days. This program challenges you to think about your health and life as a relationship which you must be in tune with and understand your body in order to succeed".
JeNai M.
I enjoy being a health coach by serving others to become the best version of themselves...
My clients have embraced the challenge to become true champions for their own health...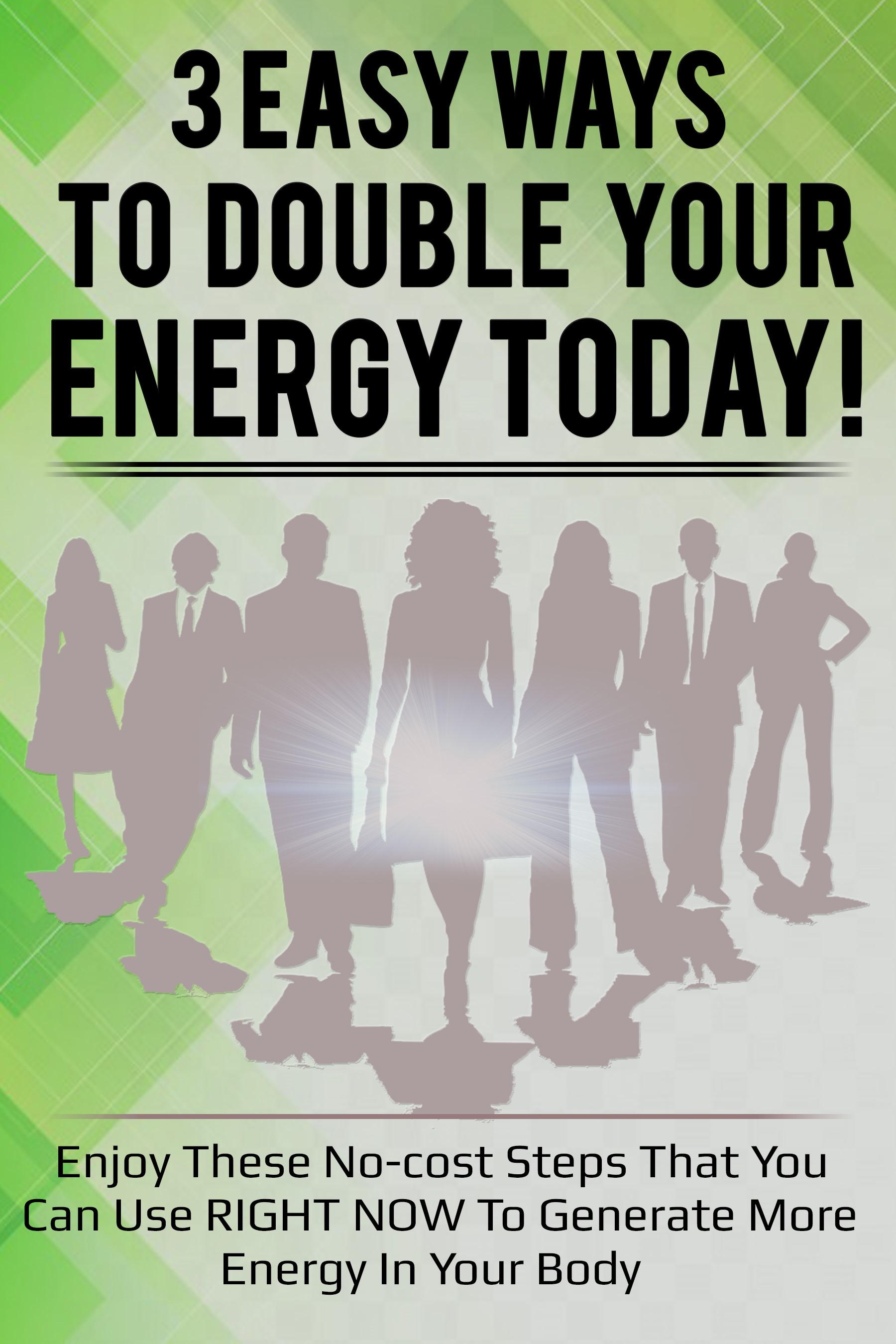 GET YOUR FREE EBOOK WHEN YOU ENROLL TODAY!
3 Easy Ways To Double Your Energy Today!
By Nicole Lovato, Flinders University and Leon Lack, Flinders University | Photo Credit: irina198 Want to boost your memory and mood? Take a nap, but keep it short We're told to have power naps to keep us safe on the road and improve our alertness if we've had insufficient sleep. They even help our surgeons…
Read More
CONTACT ME
302-709-1428
cherylmarshall@vegucan.com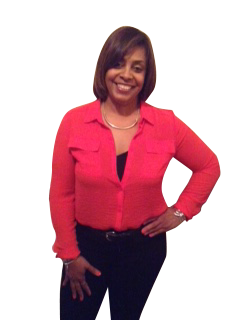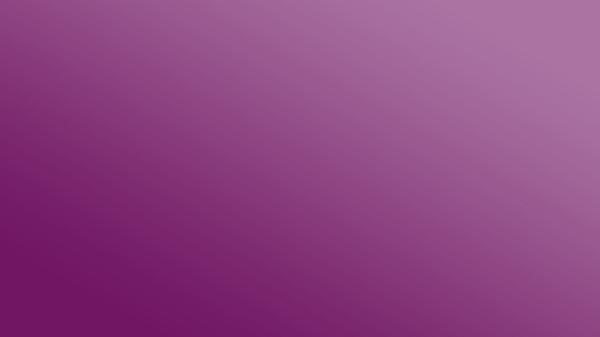 3 Easy Ways To Double Your Energy Today
Download the eBook Now!